Welcome to the Great Summer of Reading!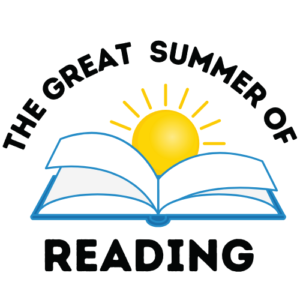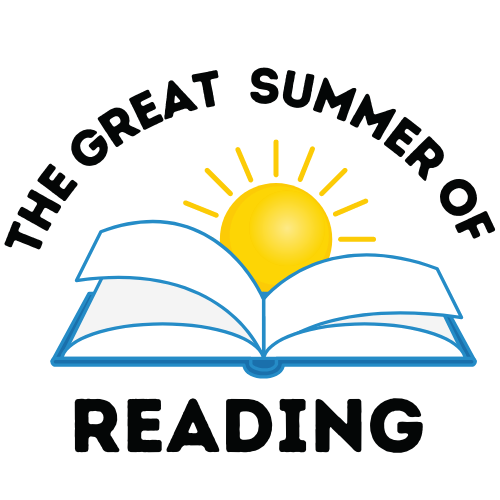 Earlier this year, Book'em was contacted by the team at Parnassus Books and Ann Patchett – local author, literacy champion, and co-owner of Parnassus Books – with concerns about the pandemic's impact on our community's children, especially in the area of literacy. Using Parnassus's connections and resources, Book'em has received over 75,000 books from authors and publishers to distribute to Nashville's kids this summer – the Great Summer of Reading.
Each year, educators must deal with what is known as the summer slide. This is the regression in academic progress made during the school year due to summer break and for kids in need, this problem is exacerbated. Children from low-income households fall behind an average of two months in reading during a typical summer. However, we won't know the true toll that disruptions from COVID-19 have taken on student learning for months, or even years. The good news is that studies show access to books throughout the summer can prevent the summer slide. In fact, students from low-income households with access to books increase their reading test scores even more than students from high-income households who also have access to books during that time. Increasing the amount and quality of learning time and available resources, as well as routine reading over the summer, are known strategies for helping children make strides in their literacy development.
Here's where we step in. With your help, and that of the Nashville community, Book'em can distribute books to thousands of children this summer. This is certainly not a routine book distribution, as we've never worked with such a volume of books at one time before – 75,000 books is more than half of our total annual distribution last year. Despite the added operating restrictions, we distributed 130,000 books in 2020 – a record high for our organization. Book'em has proven that we can keep kids reading, no matter what.
Parnassus was the catalyst, and we ask you to be part of the bridge to get these books from the warehouse to the kids who need them by inviting you to follow this exciting initiative all summer long, making a donation to help with the operating expenses that come with a project of this magnitude and/or volunteering with us this summer. Stay connected through Book'em social media, our monthly e-newsletter, and our Great Summer of Reading website landing page to follow the journey these books will take from the warehouse to Nashville kids for new adventures.