Books for Nashville's Kids partners with schools and organizations in Davidson County to provide free books to youth ages 0-18.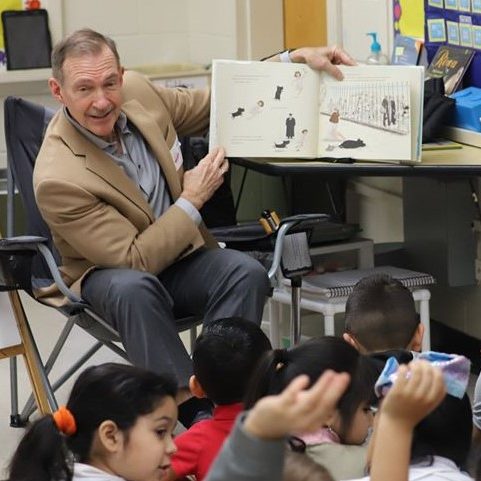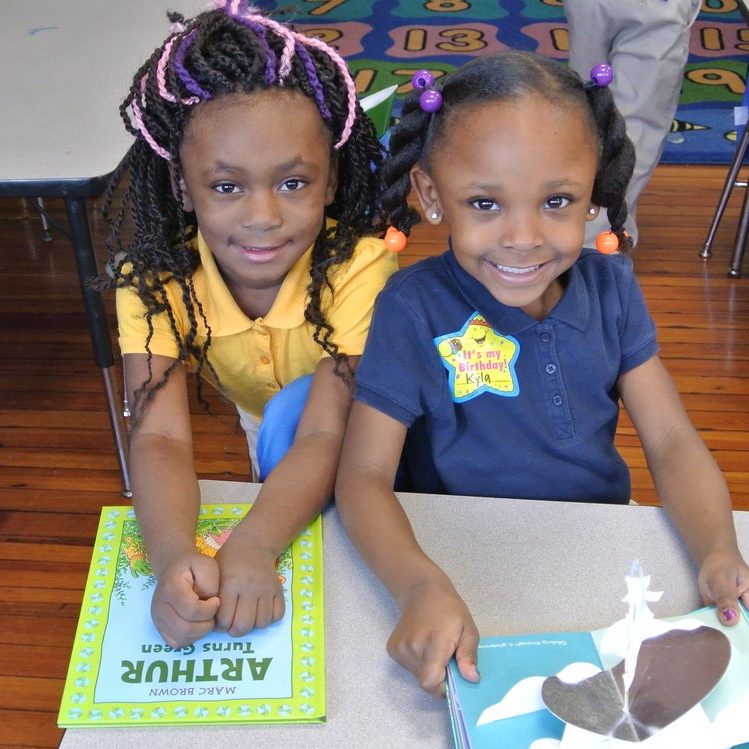 Ready for Reading places reading volunteers in local preschools to build relationships with young children through regular read aloud time.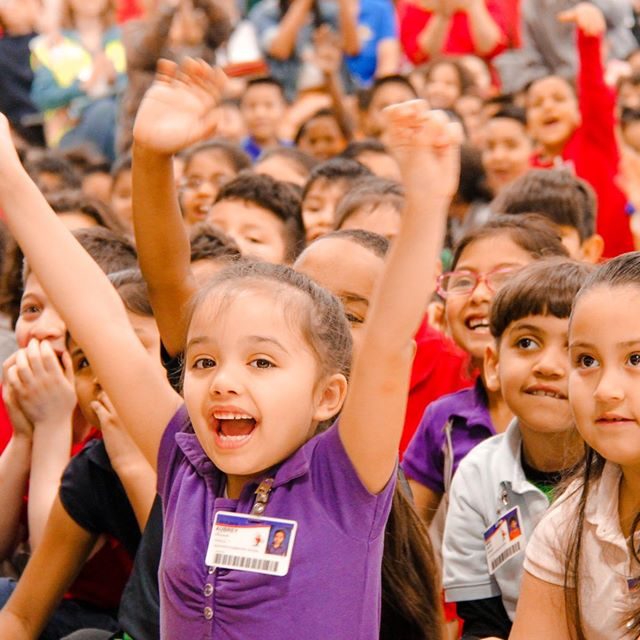 Read Me Day is an annual celebration of literacy hosted at Title I elementary schools to highlight the importance of books and reading through a memorable literacy experience.
> Learn more about Read Me Day

Virtual Visits is an online literacy initiative designed to bring authors and illustrators based in Tennessee to Nashville's kids.
Oh! The Books We'll Read brings stories to kids wherever they are through virtual read alouds with community partners and local volunteers.