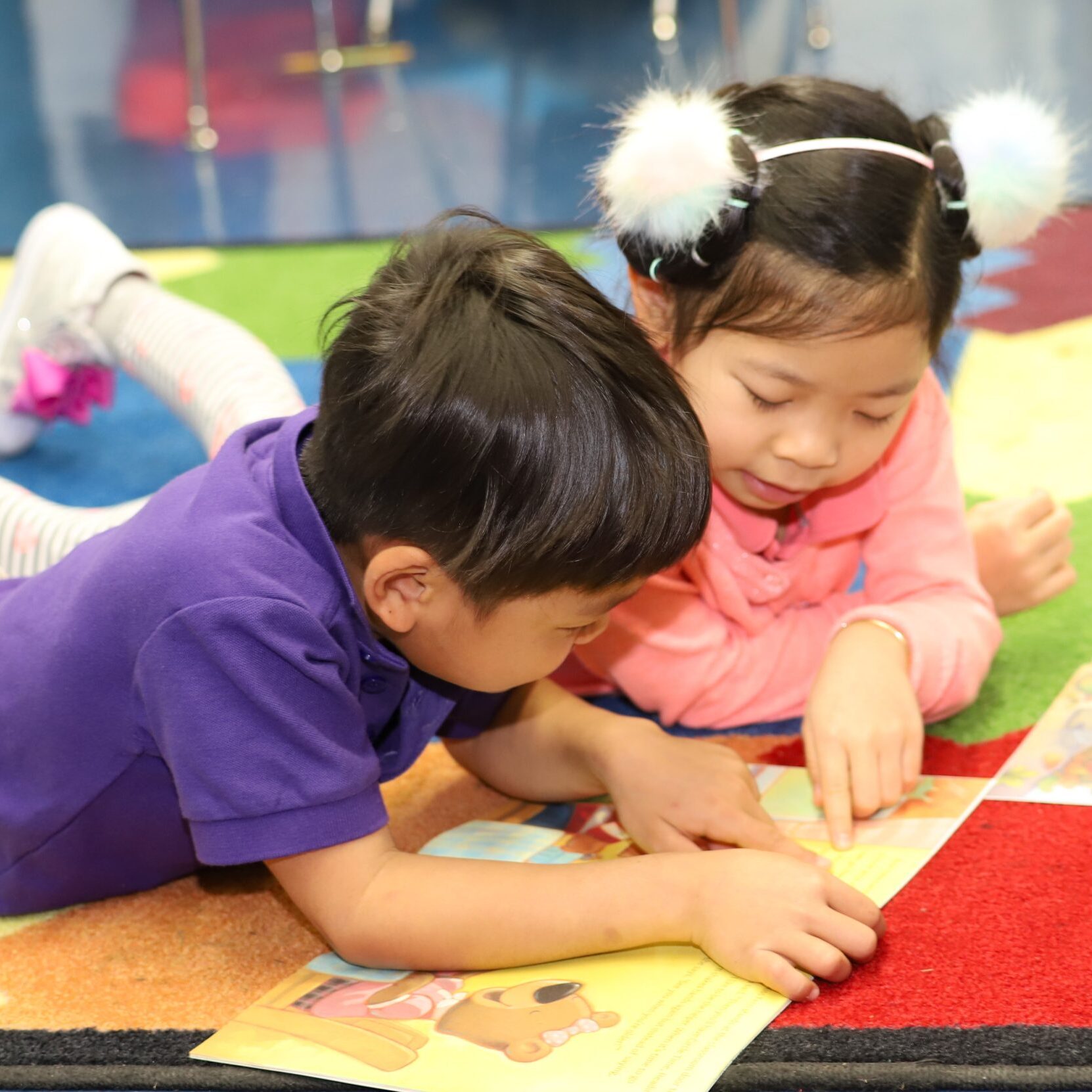 MISSION:
Book'em's mission is to create a more literate Nashville and ignite children's passion for reading through book ownership and enthusiastic volunteers. 
VISION:
We envision a future in Nashville where all children own books and know first-hand the joy and value of reading.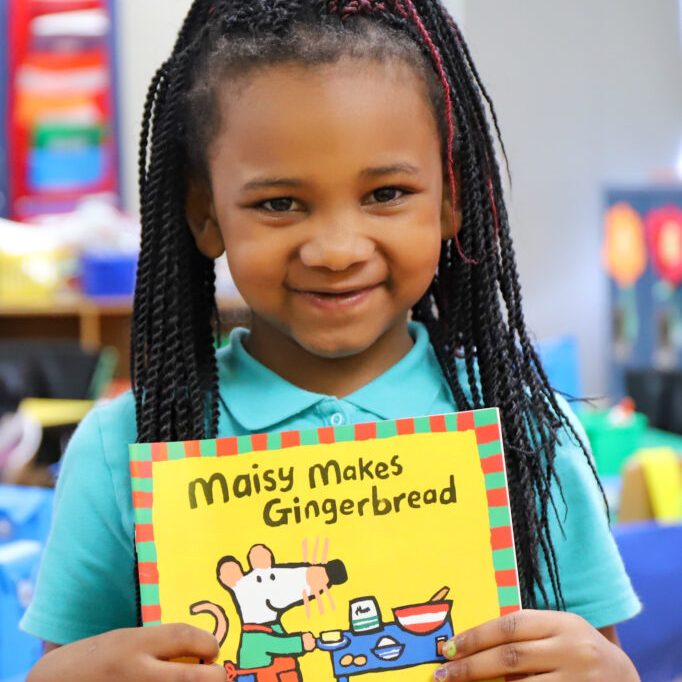 Book'em began in 1989 when four women (Lee Fairbend, Karen Estevez-Gill, Georgeanne Chapman, and Ruth Ann Harnisch) united to find opportunities to assist the local chapter of Reading Is Fundamental (RIF), the largest non-profit children's literacy organization in the United States, in meeting its needs for books and volunteers. Books were collected and distributed through the Christmas Clearing Bureau, and eventually these distributions were expanded to schools and community organizations - Books for Nashville's Kids was born.  Book'em grew through the years, distributing tens of thousands of books annually and adding Ready for Reading, a volunteer-based reading program in early learning centers. Book'em merged with RIF in 2006, and now administers the RIF program in 15 Title I Metro Nashville elementary schools.