Become a Reading Role Model
Research shows that reading aloud to children greatly increases their ability to learn to read and build essential literacy skills. If you have questions, please email caroline@bookem-kids.org.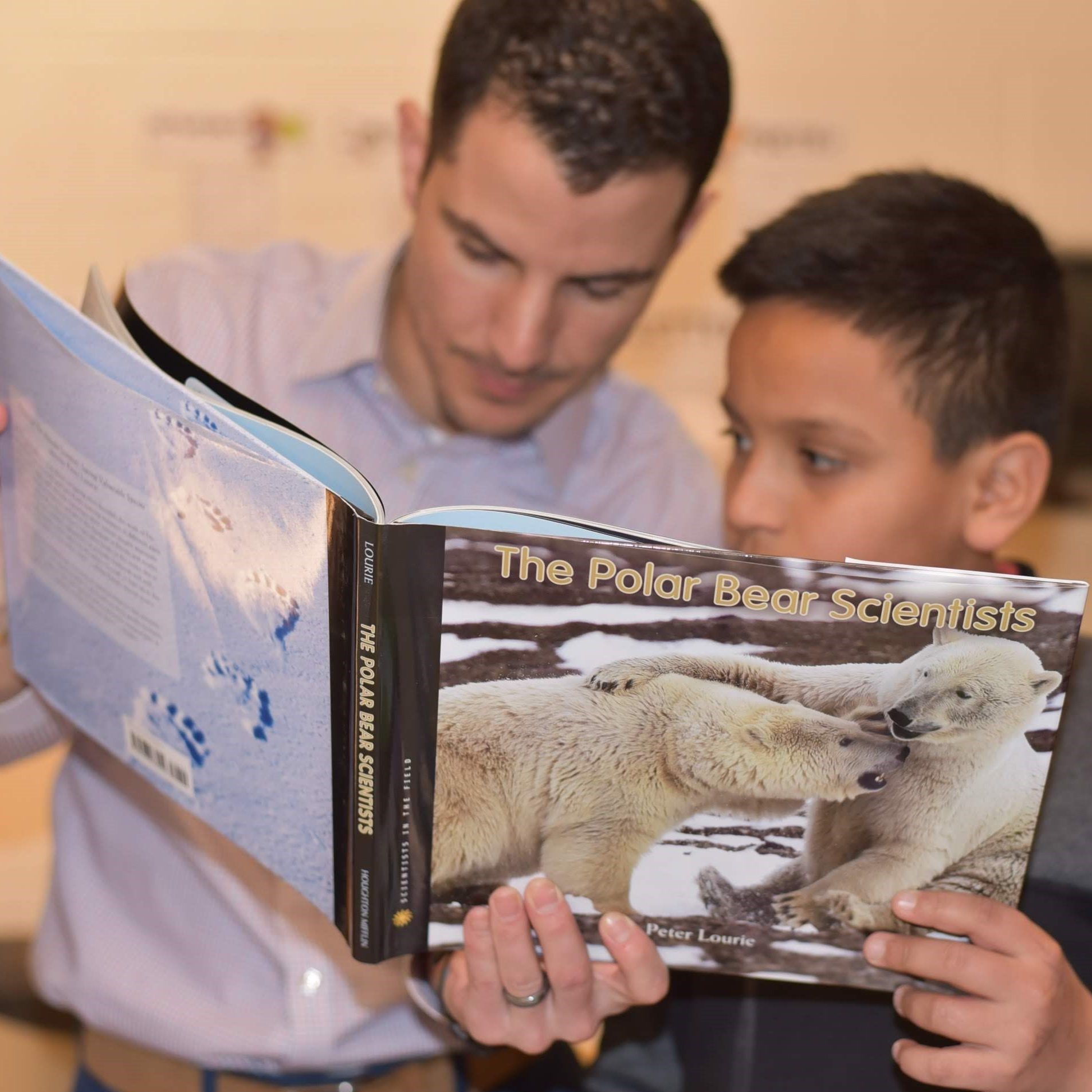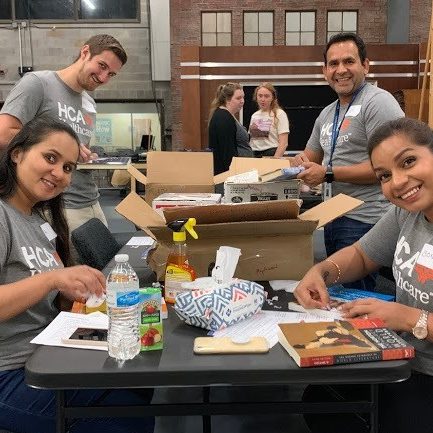 Volunteer Groups
Volunteer groups make an enormous impact. Hundreds (sometimes even thousands!) of books can be sorted and processed in just a few hours of group service. Book'em hosts groups of up to 10 volunteers throughout the work week to help sort, clean, stamp, shelve, & box up donated books. This is a fun opportunity for businesses, civic groups, clubs, teams, and more to serve together while doing good in the community. Evening and weekend opportunities are available upon request. Please email books@bookem-kids.org if you are interested in bringing your group to volunteer.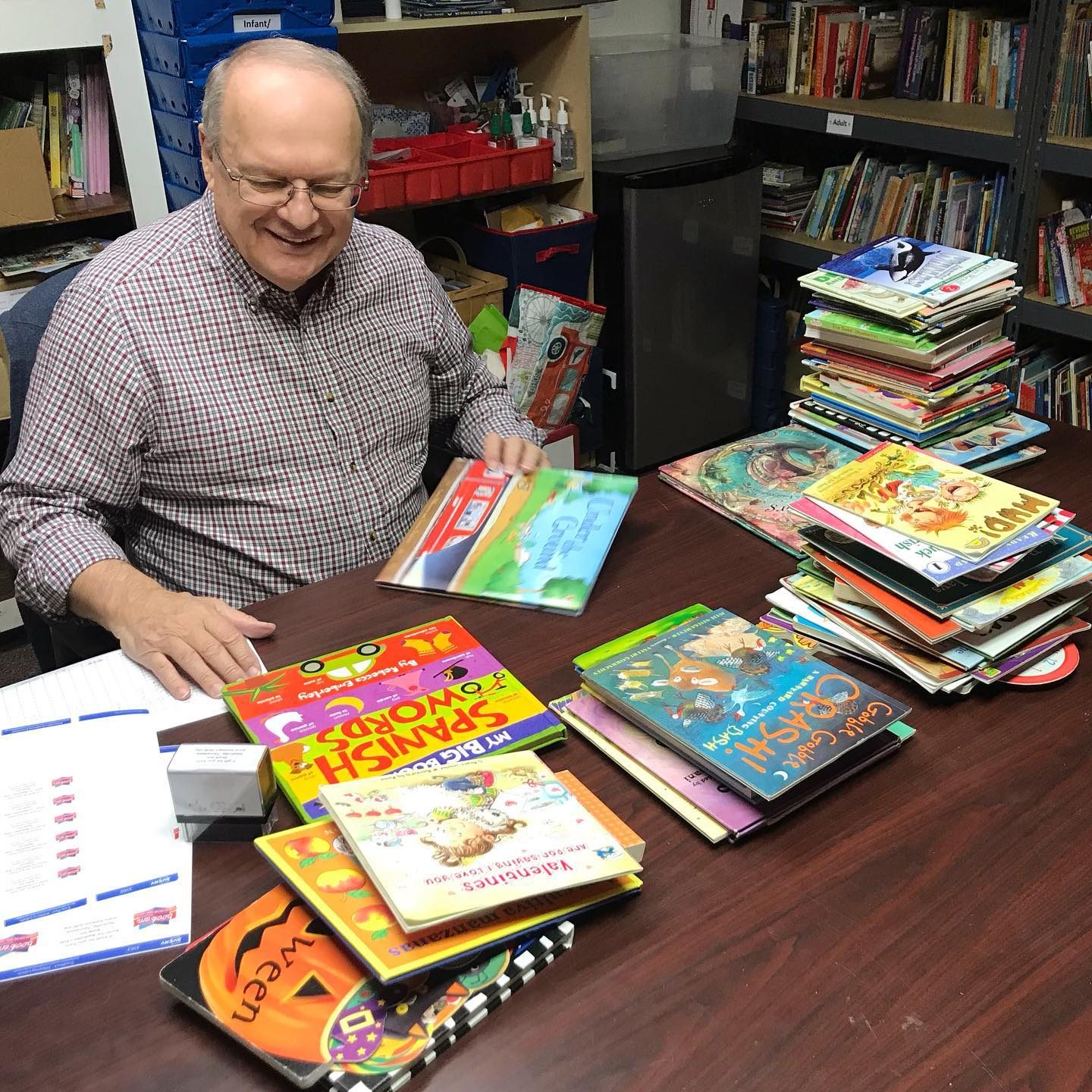 Other Ways to Volunteer
If you are interested in hosting a book drive, processing book donations, filling book requests, delivering books, helping with special events, or volunteering in other ways, please complete our Volunteer Interest Form and we will contact you as needs arise.
Email books@bookem-kids.org  for more information.