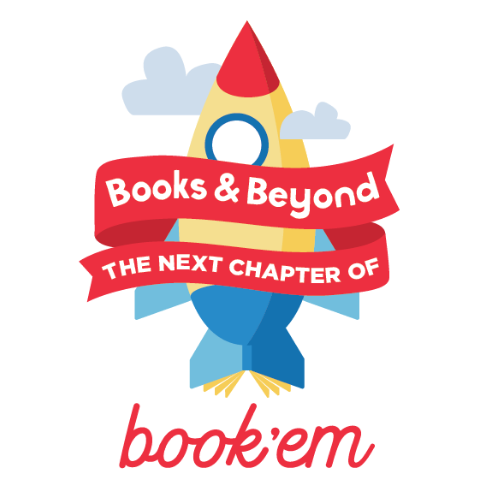 Book'em Annual Breakfast Celebration
Books & Beyond: Book'em's Next Chapter
Enjoy breakfast, inspirational speakers and learn more about how Book'em is expanding to serve more children in need.
With Special Guest Speaker, Ann Patchett, international best-selling author and co-owner of Parnassus Books
Wednesday, October 6, 2021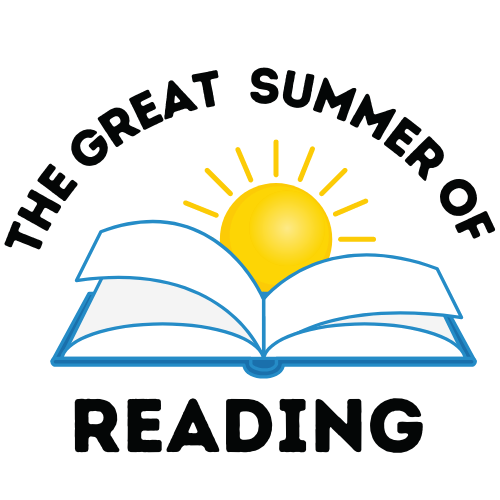 Welcome to the Great Summer of Reading!
The Great Summer of Reading is a county-wide summer reading initiative made possible by our incredible local bookstore, Parnassus Books. They worked with publishers, companies, and authors to provide over 75,000 FREE books to keep Nashville's kids reading this summer. They understand the toll the pandemic has taken on our young people and they certainly understand the value of a book.
The Great Summer of Reading is a community-wide effort and we need your help to distribute more books than ever before!
Books Distributed in 2021 YTD
Books Distributed in 2020
Books Distributed Since 1989
Book'em's mission is to create a more literate Nashville and ignite children's passion for reading through book ownership and enthusiastic volunteers. We envision a future in Nashville where all children own books and know first-hand the joy and value of reading.
Book'em   •   161 Rains Ave. Nashville, TN 37203   •   (615) 255-1820