Happy Thanksgiving! Book'em's offices will be closed Friday, November 19 through Sunday, November 28. Please leave us a message at (615) 255-1820 or email books@bookem-kids.org if you'd like to get in touch, and we'll return your message as soon as we are able. To request books or schedule a book donation for when we return, please click the buttons below: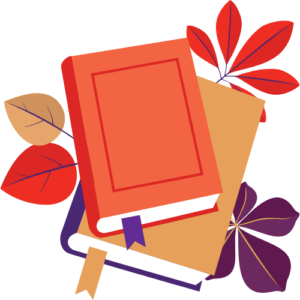 Book'em Chosen as Winner of People's Choice Leadership Award
Center for Nonprofit Management Salute to Excellence 2021
We are thrilled to be chosen as a winner of The Memorial Foundation People's Choice Leadership Award for our work bringing kids and books together throughout the pandemic. This award helps our work continue. Thank you to all who voted!
Books Distributed in 2021 YTD
Books Distributed in 2020
Books Distributed Since 1989
Book'em's mission is to create a more literate Nashville and ignite children's passion for reading through book ownership and enthusiastic volunteers. We envision a future in Nashville where all children own books and know first-hand the joy and value of reading.
Office Hours: Mon - Thurs: 9:00 AM to 5:00 PM
Donation & Pickup Hours: Mon-Wed-Thurs: 9:30 AM to 4:00 PM, Tues: 9:30 AM - 12:30 PM
Please call (615) 255-1820 to schedule a donation time, or you can choose a time online here!
Book'em   •   161 Rains Ave. Nashville, TN 37203   •   (615) 255-1820