In 2006, Book'em joined forces with Reading Is Fundamental (RIF), the largest children's literacy organization in the United States. Today, Book'em administers the RIF program in 13 Title I Metro Nashville elementary schools and is working to be able to serve more schools in the future. Each classroom is visited by a volunteer reader five times throughout the school year, during which the reader engages the students through interactive reading. At the end of each visit, students each pick their own book to keep and enjoy at home. Each child ends the school year with five new books in their home library, a relationship with a reading role model, and (we hope!) a re-energized love of books and reading.
Locally, the RIF program now serves over 6,000 children a year through a network of more than 300 reading role model volunteers, distributing 25,000+ books annually.
For 2022/23, we had a goal of recruiting 300 volunteer readers for our Reading is Fundamental (RIF) program and with your help, we did it! We are over the moon about this accomplishment and what it means for the children in each of these elementary classrooms. Thank you to everyone who volunteered!
Interested in joining the RIF volunteer team for the 2023/24 school year? Click on the form below for further details and to register.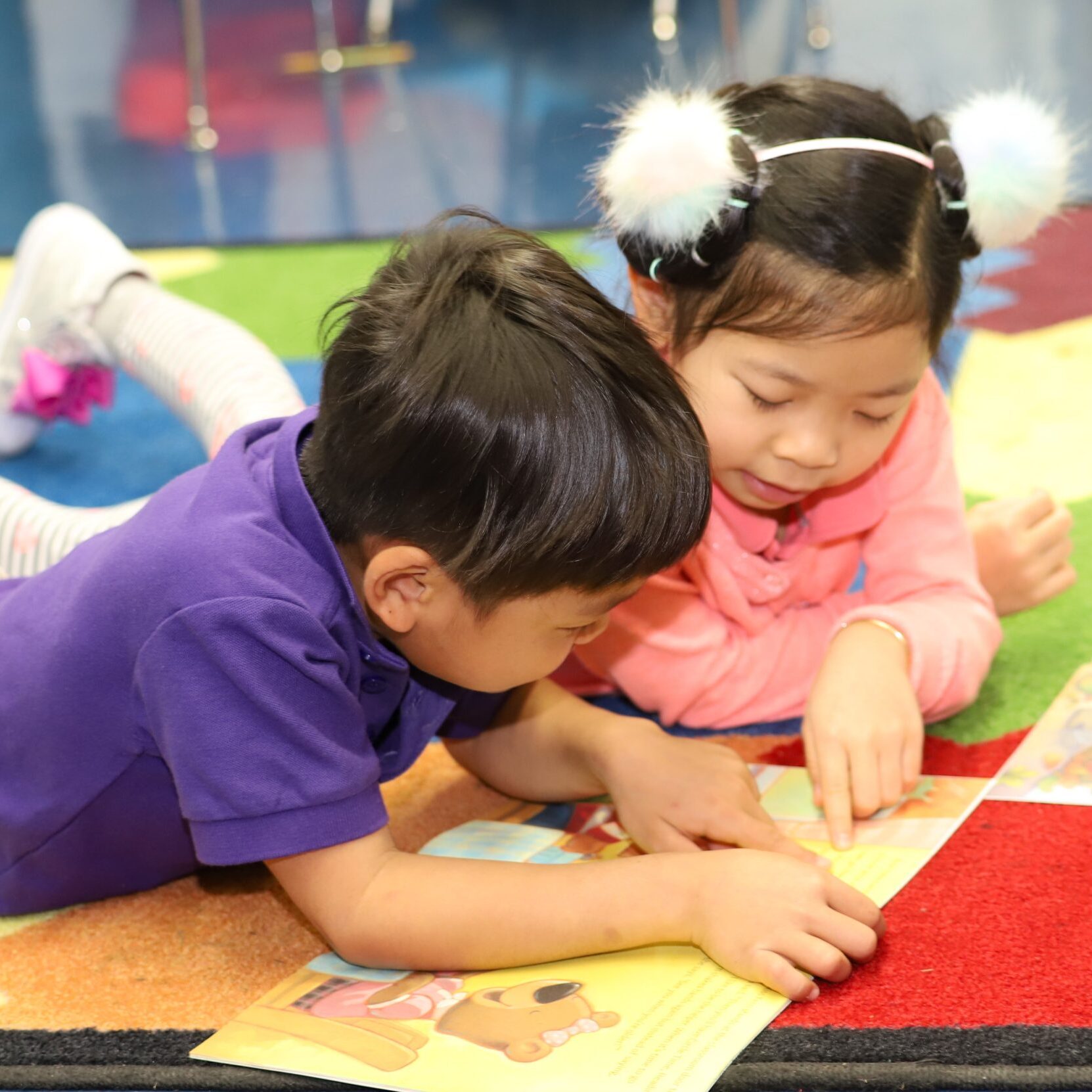 If you are a school that is interested in being added to our RIF waiting list or would like to learn more about the program, please email Caroline Lewis at caroline@bookem-kids.org.