How to Donate
Each year, Book'em places reading volunteers in dozens of classrooms in Nashville's inner city and gives tens of thousands of books to underserved children. There is still so much more that needs to be done. Please consider donating money, books, or volunteer time and helping us spread the word about the great need in our city.
Book Donations
Book'em can use new, like-new, and very gently used children's books in great condition - from board books to chapter books (ages 0-18). If you would like to donate books, please schedule a donation time here. If you have questions about book donations, please email us at at books@bookem-kids.org or call (615) 255-1820 for more information.
Monetary Gifts
Every $2.50 provides a book to a child in need.
Checks may be mailed to: 
Book'em
161 Rains Avenue
Nashville, TN 37203-5330
Or scroll down to donate online using one of the buttons below.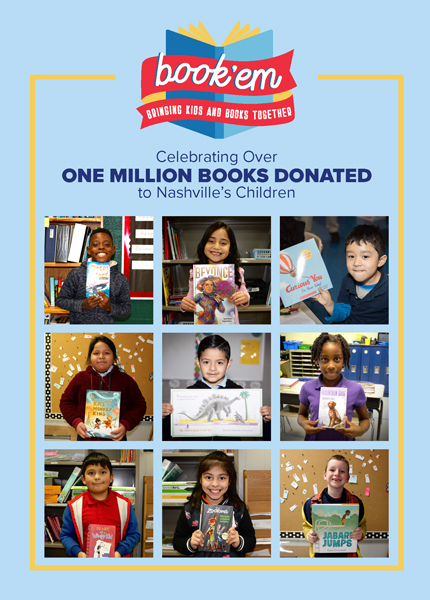 Workplace Giving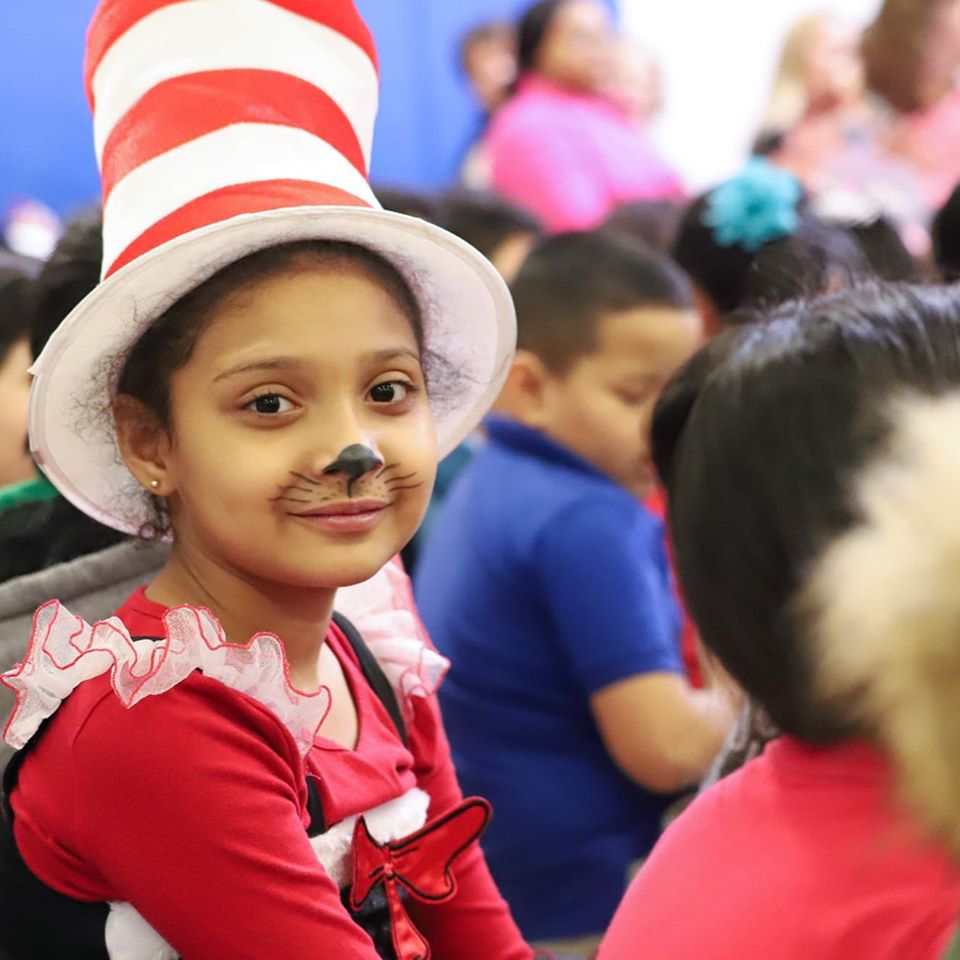 You can give to Book'em through United Way, Combined Federal Campaign and Metro Employees' Consolidated Charities Campaign.
EIN 58-2000621
United Way 7081
CFC  30999
MECCC 7081
CORPORATE SPONSORSHIP opportunities are available. Contact Melissa Spradlin at ceo@bookem-kids.org or (615) 255-1820 for more information.
Donate Books Online
Share the joy of reading from the comfort of your home! Shop for books for youth ages 0-18 at Parnassus Books, Fairytales Bookstore, The Bookshop, or your favorite online source for children's books and have them shipped to Book'em at 161 Rains Ave. Nashville, TN 37203. We welcome books of all types and topics, but feel free to check out our Amazon wish list for some of our favorites!
When shopping on Amazon, don't forget to shop at smile.amazon.com and select Book'em as your charity of choice - .5% of your eligible purchases will be donated to Book'em! Learn more about AmazonSmile here.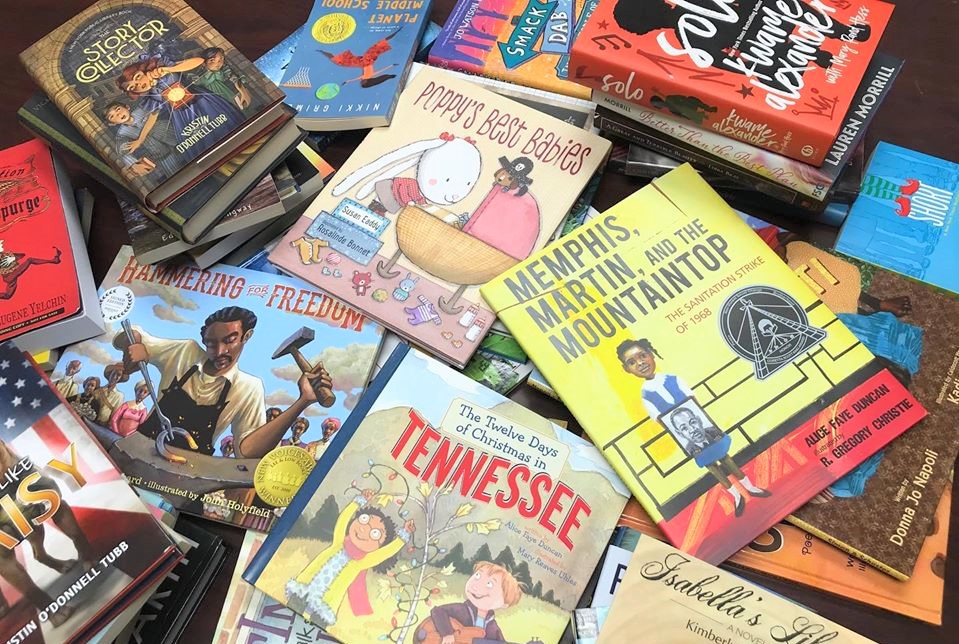 Book Drives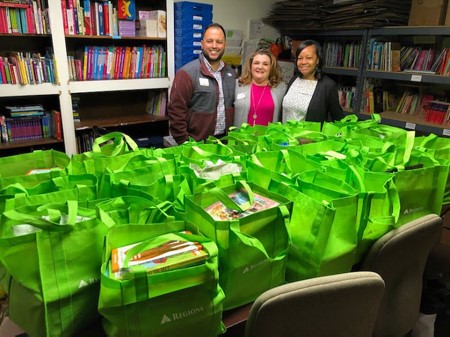 Book drives are a fun way for groups to work together to do good in the Nashville community. Hold one in conjunction with an event or just for fun! Book drives can be done with your office, school, place of worship, team, civic group, club, family, neighborhood, or anywhere else you may be involved. Check out our resources below but feel free to have fun with it and make it your own! Thank you for helping us provide books to children who might otherwise have none.
Book Drive Resources
Please feel free to utilize the resources in the links below:
Our plea to you – The Impact of Book Drives