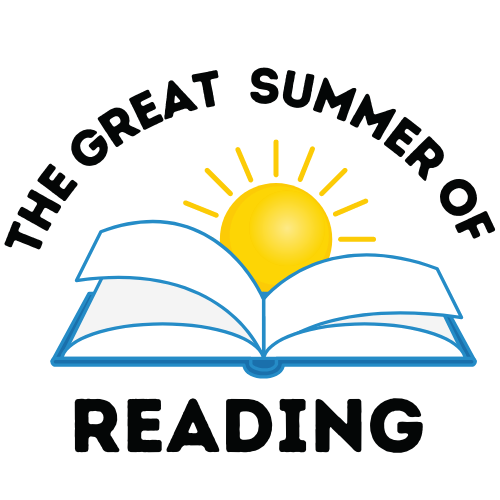 WELCOME TO THE GREAT SUMMER OF READING.
Are you ready to help us share more books than ever before?
So, what is the Great Summer of Reading?
Our incredible local bookstore, Parnassus Books worked with publishers, companies, and authors to provide free books for kids in our community. They understand the toll the pandemic has taken on our young people, and they certainly understand the value of a book. 
Over the past several months, Parnassus acquired 75,000 books to donate to Nashville's kids! It has turned into a community-wide effort, and Book'em has been asked to lead the charge in getting these books into the hands of children.
We are thrilled to partner with Parnassus and other local companies to distribute these books for our Great Summer of Reading initiative. Book distributions will start soon - follow along this summer to watch these 75,000 beautiful books make it into the hands of our community's kids! 
WHAT DOES 75,000 BOOKS LOOK LIKE?
Almost one book for every child in Metro Nashville schools
About two Batman Buildings stacked on top of each other
One book in every seat at Nissan Stadium
The distance from The Ryman Auditorium to The Bluebird Café
WHY DOES SUMMER READING MATTER?
Children in low-income households fall behind an average of 2 months in reading during the summer. And, summer slide is cumulative, with these learning losses building up each summer.
Summer learning loss accounts for two-thirds of the 9th grade achievement gap in reading between students from low-income households and their higher-income peers.
Students from low-income households with access to books over the summer see significantly more gains in reading scores from spring to fall than students from high-income households with access to books and those from low-income households without access to books.
Differences in children's summer learning experiences during their elementary school years can ultimately impact whether they earn a high school diploma and continue to college.
Any school, program, or organization that serves low-income youth in Davidson County can request books.
We ask that organizations work as a staff to submit ONE request per organization.
These books are specifically for summer reading programs and must go home with children for their personal use.
At this time, we can only provide one book per child.
Click below to fill out the request form. If you have any questions about the Great Summer of Reading Book Requests, please email books@bookem-kids.org.