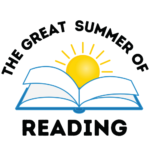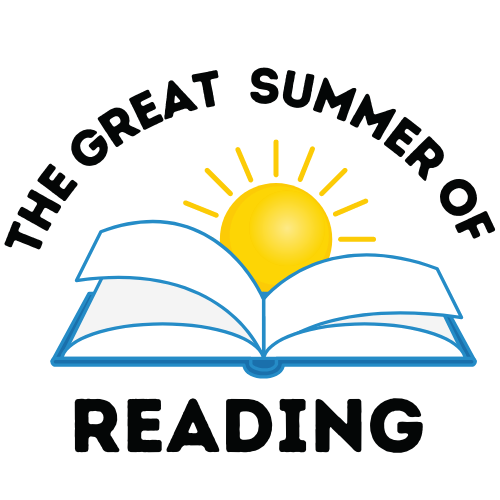 WELCOME TO THE GREAT SUMMER OF READING.
Are you ready to help us share more books than ever before?
What is the Great Summer of Reading?
The Great Summer of Reading is a county-wide summer reading initiative made possible by our incredible local bookstore, Parnassus Books. Parnassus worked with publishers, companies, and authors to provide over 75,000 FREE books to keep Nashville's kids reading this summer. They understand the toll the pandemic has taken on our young people and they certainly understand the value of a book and we are thrilled to partner with them and other local companies to distribute these books this summer! 
There are two ways you can get involved: Request Books for your program and the kids you serve OR support this work with either a monetary donation or by spreading the word around Davidson County!
Please note: We are not currently accepting requests for books through this program, but still have plenty of books to share! Please request through our regular Books for Nashville's Kids program HERE.
---------------------------------
Any school, program, or organization that serves low-income youth in Davidson County can request books.
We ask that, when possible, organizations work as a staff to submit ONE large request per organization.
These books are specifically for summer reading programs and must go home with children for their personal use.
At this time, we can only provide one book per child.
View the catalog of titles available and their corresponding box quantities before you submit your request.
Click below to fill out the request form. If you have any questions about the Great Summer of Reading Book Requests, please email books@bookem-kids.org.
Thank you so much for supporting summer reading in Nashville! There are a couple ways you can help.
Make a monetary donation: While all books for the Great Summer of Reading were donated, the costs associated with storing, handling, and distributing 75,000 books are significant. Any monetary donation goes a long way toward helping to cover those costs
Donate your small talk: The next time you're making small talk, whether you're in line at the post office or waiting for your next Zoom meeting to start, share a few facts about the Great Summer of Reading and why summer reading is crucial. Check out some of the facts about summer reading below for conversation starters!
Spread the word: If you know of organizations serving kids in Nashville, make sure they know how to request summer reading books!
This initiative would not be possible without the generous support from these partners.
Publishers & Authors
Ann Patchett
Candlewick Press & Kate DiCamillo
Penguin Random House
HarperCollins Children's Books
Workman & Sandra Boynton
Abrams Books & Jeff Kinney
Hatchett Book Group
Macmillan Publishers
Community Partners
Boedecker Foundation
Two Men and a Truck
Velocity Moving
M&W Warehousing
Metro Nashville Police Department
Metro Nashville Public Schools
WHAT DOES 75,000 BOOKS LOOK LIKE?
Almost one book for every child in Metro Nashville schools
About two Batman Buildings stacked on top of each other
One book in every seat at Nissan Stadium
The distance from The Ryman Auditorium to The Bluebird Café
WHY DOES SUMMER READING MATTER?
Children in low-income households fall behind an average of 2 months in reading during the summer. And, summer slide is cumulative, with these learning losses building up each summer.
Summer learning loss accounts for two-thirds of the 9th grade achievement gap in reading between students from low-income households and their higher-income peers.
Students from low-income households with access to books over the summer see significantly more gains in reading scores from spring to fall than students from high-income households with access to books and those from low-income households without access to books.
Differences in children's summer learning experiences during their elementary school years can ultimately impact whether they earn a high school diploma and continue to college.
A message from Ann and the Parnassus Team