What is the Black Book Project?
Meredith McKinney is a Book'em board member and volunteer, Metro Schools employee, and mother who noticed the urgent need for diverse representation in children's literature. In response, she launched the Black Book Project in April 2020 to collect books featuring Black characters for children who would otherwise not have access to books that represent them. The goal to collect 500 books by the end of February 2021 was quickly exceeded, and over 1,000 books had been donated as of March. The Black Book Project continues to serve the need for diverse books in our community - scroll down to see how you can support the mission!
What kinds of books are needed?
The Black Book Project is collecting new or gently used books that feature Black characters of all shades and/or are created by Black authors and illustrators. Books for kids of all ages are needed, from board books to chapter books.
Book'em
Attn: Meredith McKinney
161 Rains Ave.
Nashville, TN 37203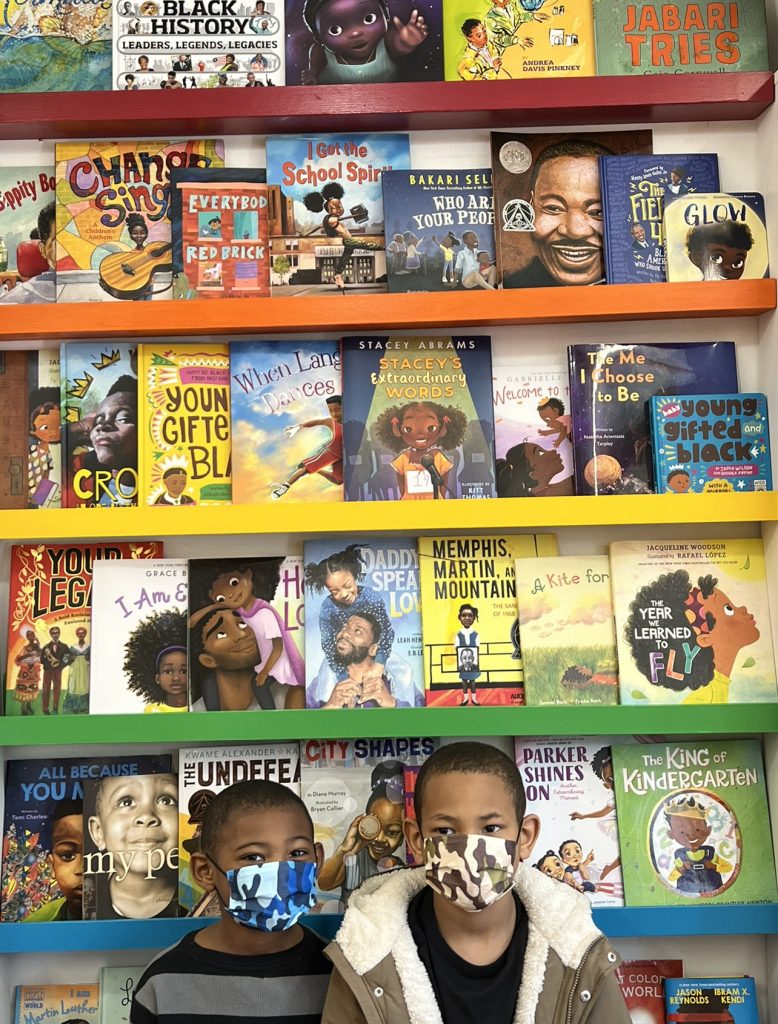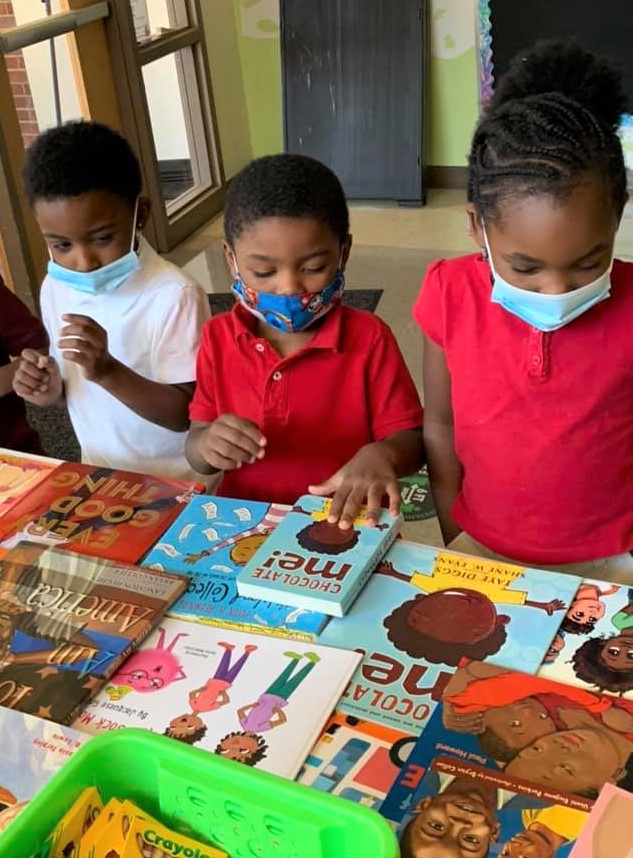 Where will these books be going?
Book'em works with more than 160 schools, non-profits, businesses, government institutions, religious organizations, and other community groups serving low-income youth in Davidson County. Groups can request books to be distributed to the children they serve for their personal ownership. All books donated through the Black Book Project will go directly to these organizations.
The Black Book Project in the media:
The Black Book Project on PBS
Meredith McKinney and The Black Book Project were featured in an episode of the new PBS series, "American Anthems" on July 22nd, 2022. View the press release to learn more or click the button below to view the episode in its entirety!